EASY TO INSTALL

We want to make your life as easy as possible, that's
why we use an easy and quick to install click system –
no glue and no mess required.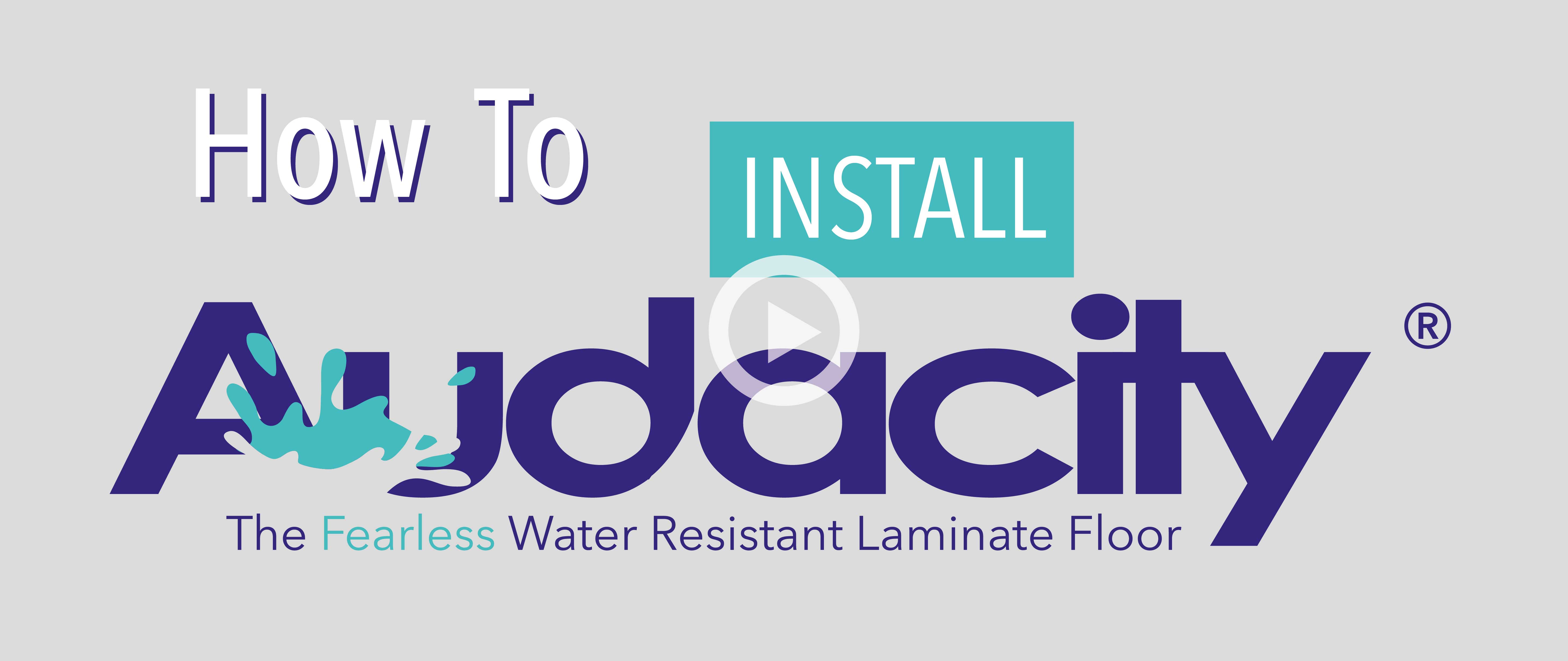 EASY TO MAINTAIN
Audacity flooring features an extra stain resistant wear layer,
plus it can be wet-mopped and even steam-mopped.
All of which means it's really easy to keep your flooring nice and clean!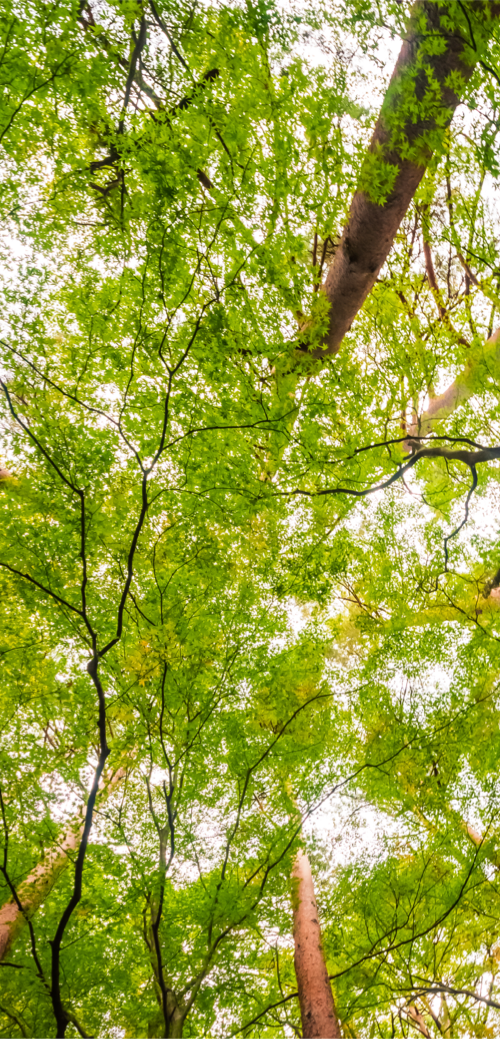 Fácil de confiar
Para Audacity, la seguridad y la sostenibilidad son la prioridad.¡Nuestras colecciones están certificadas como seguras para usar en cualquier ambiente interior!