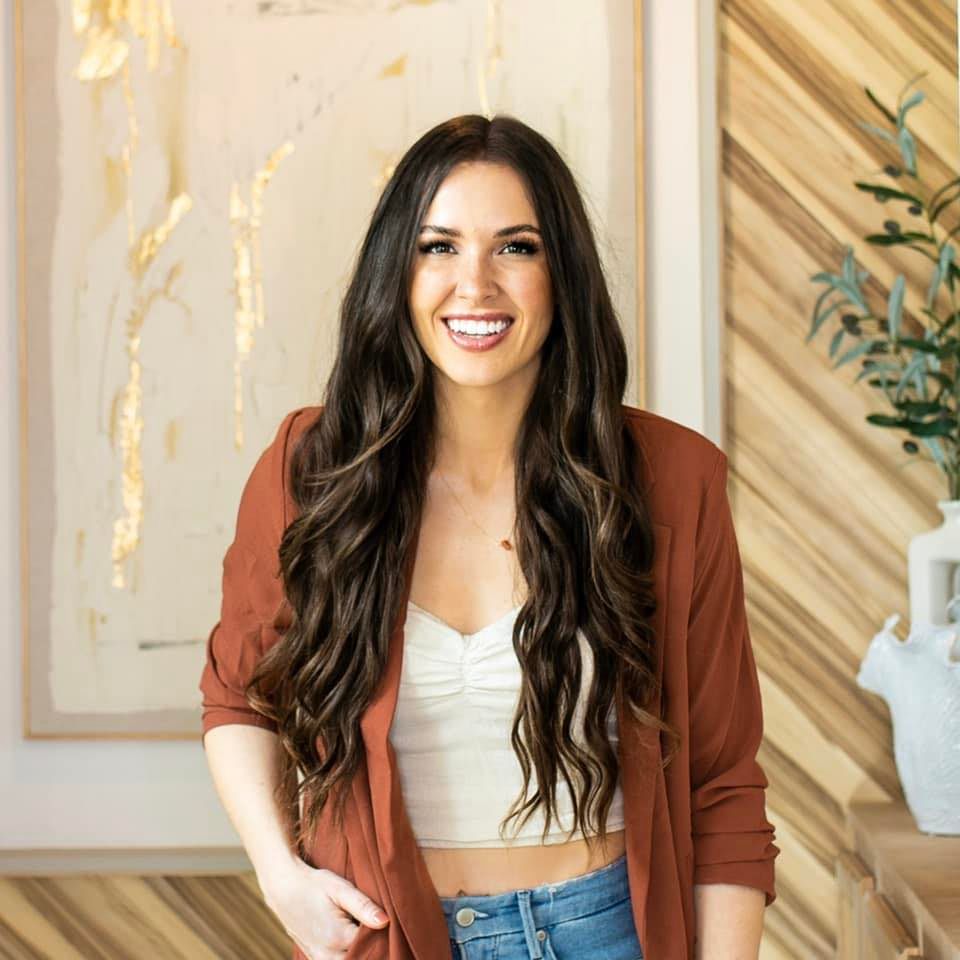 Meet Cara Newhart!
A color and prints obsessed DIY queen, Cara is passionate about helping women create a beautifully lived-in life through home design advice and chic do-it-yourself projects and tutorials. Follow her @neverskipbrunch!
Be inspired and learn more!
A Step-by-Step Guide to Choosing Flooring with Cara Newhart
Thinking of getting some new flooring for your home? The first step is choosing the perfect floor. Whether you're planning to do it yourself or have professional help, getting started can be far more complicated than just finding the best-looking product. Several other factors – quality, durability, maintenance, costs, and more – should be considered.
Make sure to choose flooring that is right for you and your home. To help you decide, Cara Newhart has come up with 6 pro tips to follow! Watch the video to know more!
Linen
Product Number: CW-2950
Collection: Sonata
Cara recently replaced the carpet in her upstairs with rigid core vinyl plank flooring by herself. With 2 bedrooms, a media room, and a huge game room to work on, she picked the right floors that made the install easier. She chose Linen from the Sonata collection.