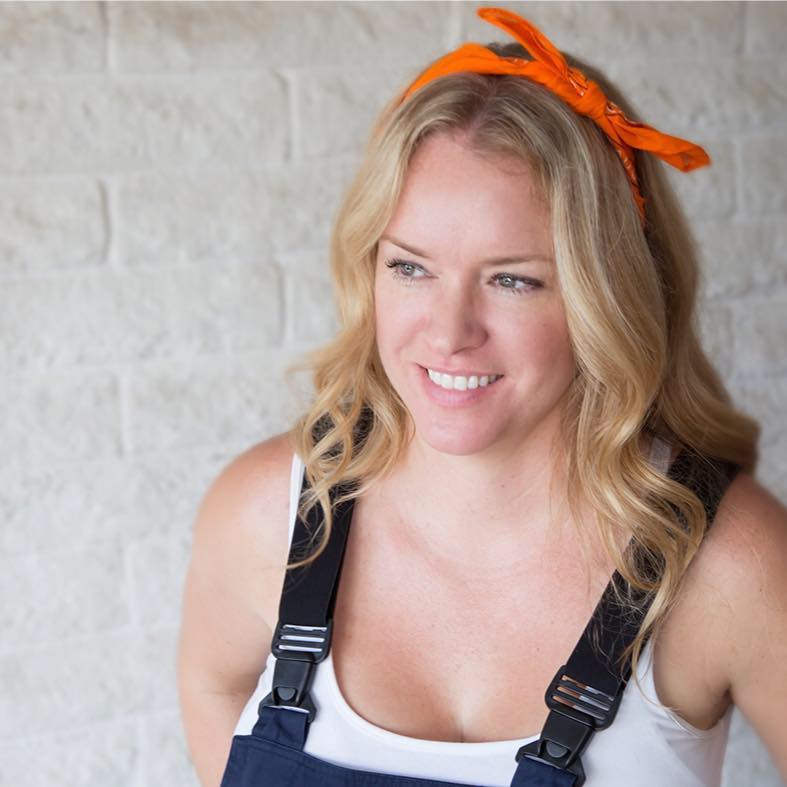 Meet Sadie Mae John!
What started as a desire to create for her own, turned into a passion to create for all! The maker behind The Awesome Orange, Sadie hopes to inspire her followers to be their own "awesome" through DIY projects and builds. Follow her @theawesomeorange!
Be inspired and learn more!
How to Install Laminate Flooring with Sadie Mae John
Installing new flooring can be a daunting task but it doesn't have to be. Nowadays, there are so many do-it-yourself products available in the market – including laminate flooring. Installing laminate flooring is easy, time-saving, and cost-efficient. Unlike traditional flooring like tiles and solid hardwood, you don't need any adhesive and you don't need to nail it down. Laminates snap together and lie in place.
It's like putting together a big puzzle! If you're ready to give your home some new flooring, Sadie Mae John put together some steps for you to get started! Watch the video to know more!
Oslo
Product Number: 1203
Collection: Classica Naturals
For three years, Sadie Mae lived with painted concrete floors in her living room. Installing new flooring for her home has truly been a long time coming. Living with her dog, Oscar, she needed a floor that is pet-friendly with extra stain and scratch resistance. She chose Oslo from the Classica Naturals collection.