Achieve your #HouseGoals with Audacity exclusive product range.
Open VisioFloor with your smartphone, tablet or laptop and install the most varied range of floors
in seconds virtually in your home. There is no easier way to find a new floor.
UPLOAD A PHOTO OF YOUR ROOM OR
PICK A ROOM SCENE FROM OUR DATABASE.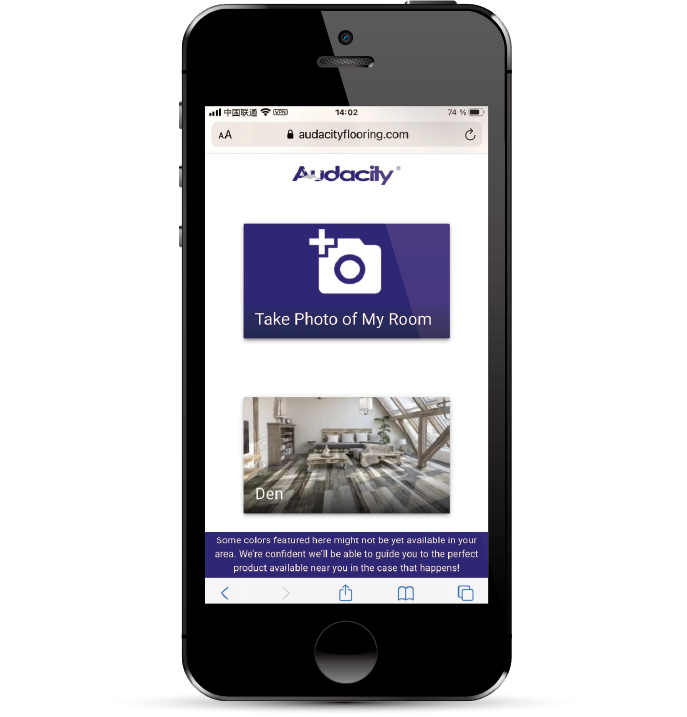 Select the flooring that you'd like
to see in your room and see how it looks like.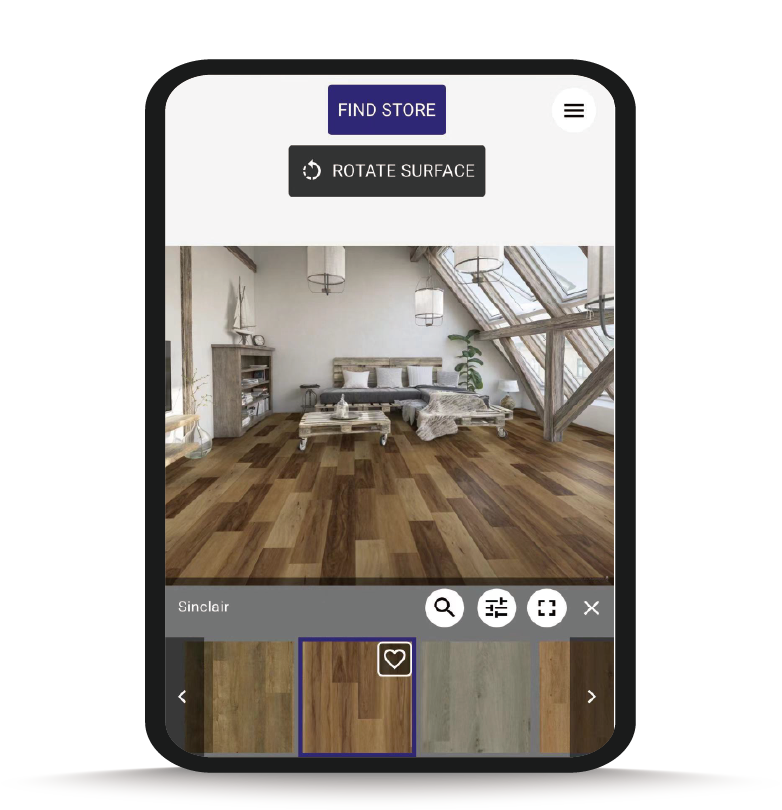 Visualize the completed project – get one step
closer to new flooring!
Save your most favorite Audacity decors.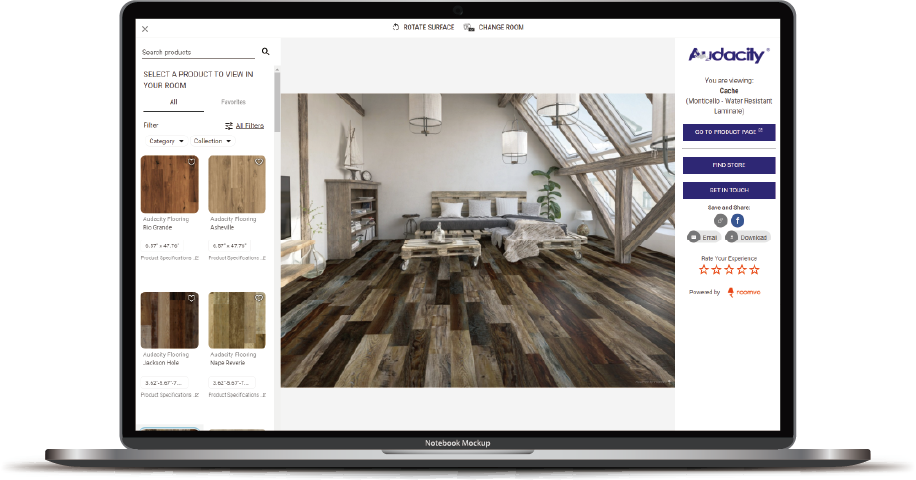 FIND AN AUDACITY RETAILER
OR ASK A QUESTION.
CHOOSE THE TYPE OF INSTALLATION MANUAL
CHOOSE THE TYPE OF MAINTENANCE
CHOOSE THE TYPE OF WARRANTY