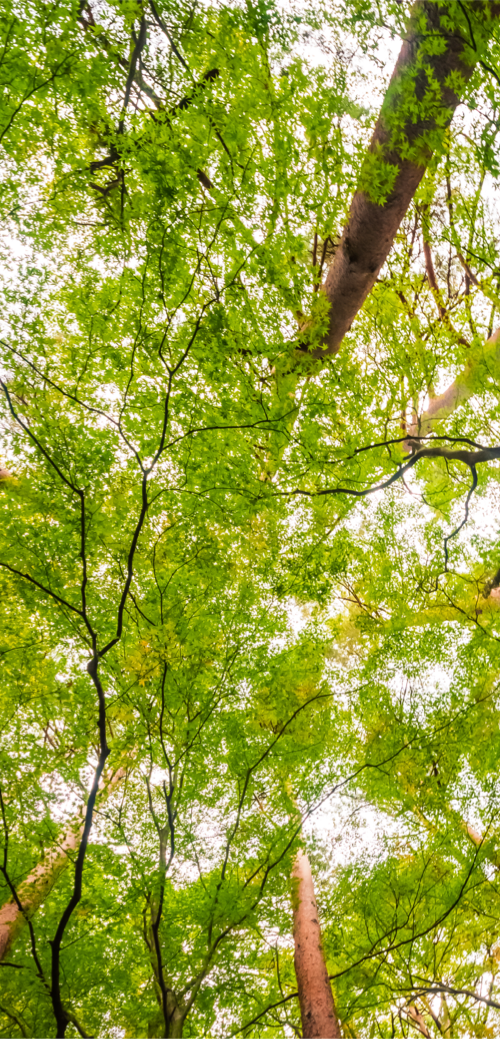 EASY TO TRUST
With Audacity, safety and sustainability is our top priority. Our collections are certified safe to use in any indoor environment.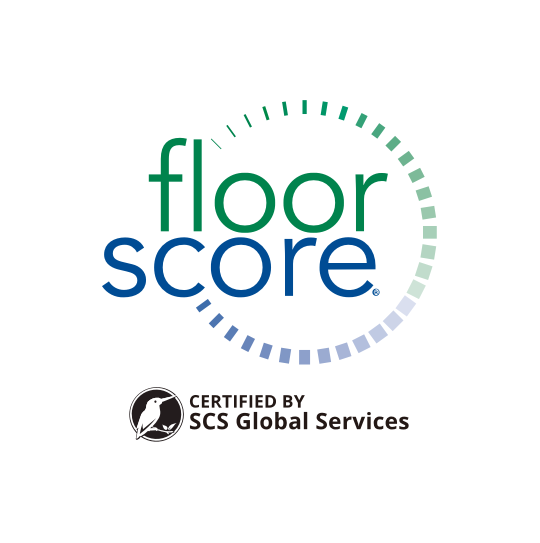 All Audacity FloorsFloorScore® Certified
FloorScore® is the most recognized certification standard for hard surface flooring. It is developed and administered by the Scientific Certification System (SCS) with the Resilient Floor Covering Institute (RFCI) which tests and certifies flooring and associated products for compliance with criteria for indoor air emissions of Volatile Organic Compounds (VOCs) with potential health effects.
This certification qualifies for many green building schemes including LEED v4, WELL, BREAM, CHPS, and Green Globes. It also ensures that Audacity Flooring products can be used not only in homes but also in other environments such as schools and healthcare facilities.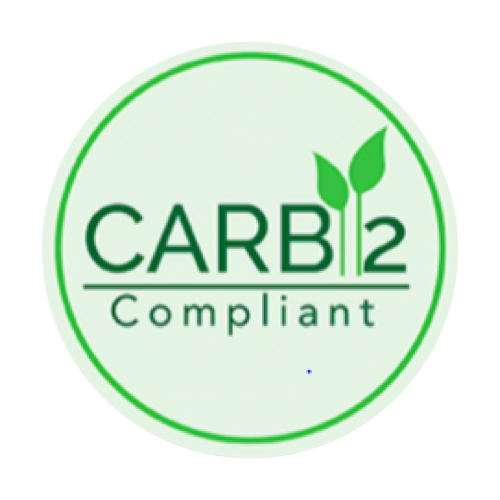 Audacity 's Waterproof Laminate flooring products are compliant to standards including the California Air Resources Board's Phase (CARB2), Environmental Protection Agency (EPA), while both Laminate and Rigid Core floors are compliant to the Registration, Evaluation, Authorization, and Restriction of Chemicals (REACH), and Proposition 65 (Prop 65).
Our flooring not only meets the strictest, global regulations, but exceeds them, ensuring that our products are safe for you and your family.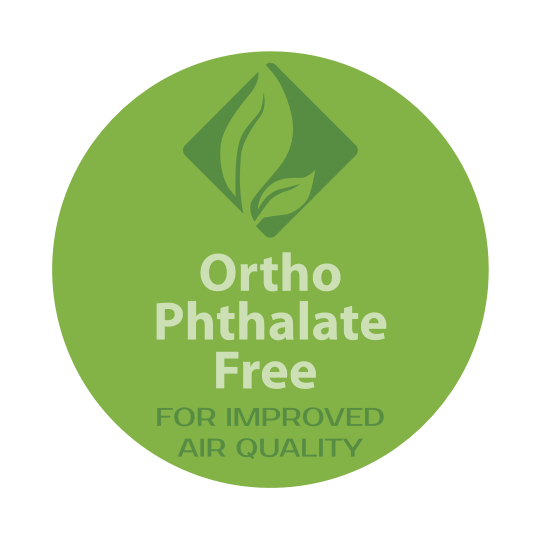 Ortho-Phthalates and Heavy Metals Free
Ortho-Phthalates are a group of chemicals that may be harmful. Audacity's flooring products are free from phthalates, heavy metals, and other harmful chemicals.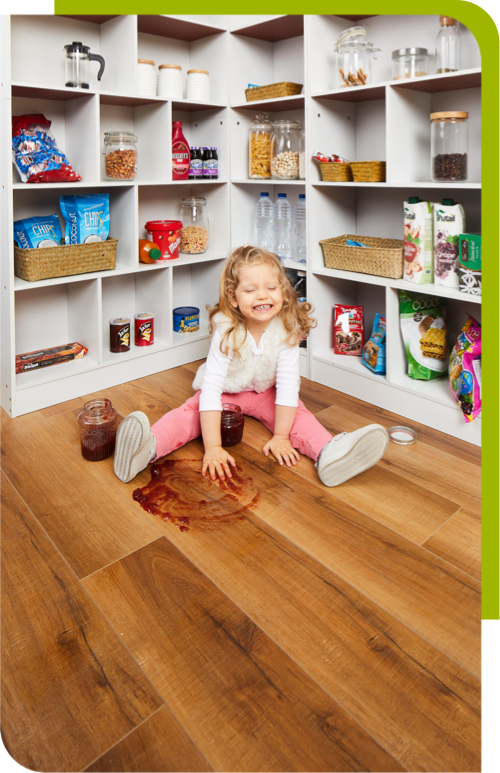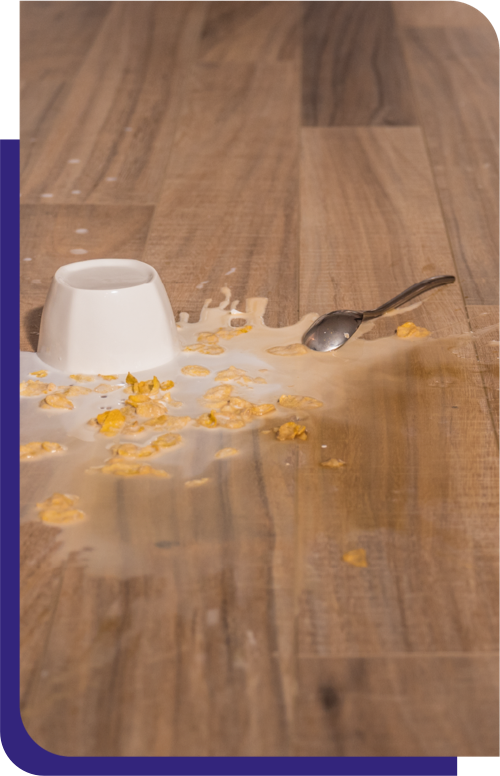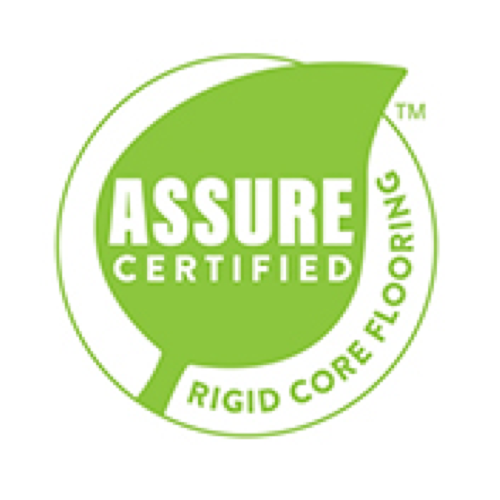 All Audacity Rigid Core Floorsare Assure Certified
Our products are manufactured to the highest standard and meet all requirements for indoor air quality, rigorous performance, and are free from any dangerous substances, such as heavy metals and ortho-phthalates.
Our collections of Rigid Core floors also come with an antimicrobial surface that protects the product from odors and degradation.
These qualities ensure that our floors are built to hold its beauty and durability for a long time!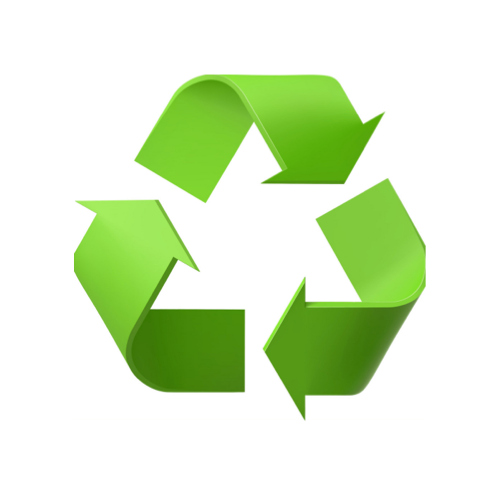 Designed to be Recycled
Our collections of durable, pet-friendly, and waterproof flooring are made with up to 75% of abundant mineral content and up to 25% recycle materials* and are designed to be fully recycled at the end of life.
Our manufacturing process involves very low water consumption and virtually, all of our vinyl manufacturing waste is recycled through our closed loop recycling system.
*pre consumer recycled content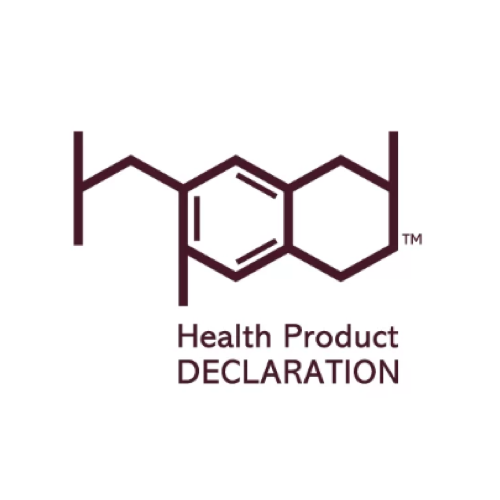 Health Product Declaration Available for Rigid Core Floors
The Health Product Declaration (HPD) of Audacity's Waterproof Rigid Core flooring products is readily-available. This declaration discloses all the materials and/or chemicals used in producing the floors, as well as their possible human health effects and hazards.