WHY YOU'LL LOVE AUDACITY
Audacity is the ultimate laminate flooring, designed to be water-resistant,
extra durable and easy to maintain. Featuring latest flooring designs and
beautiful Embossed-In-Register surface for an authentic wood feel
WATER RESISTANT

With Audacity we've solved the main issue of natural,
wood-based flooring – moisture. The flooring stands up
to spills and keeps the moisture out long enough for you
to be able to clean it up.

IMPRESSIVE
PERFORMANCE

Audacity is as durable as it is beautiful.
Unlike with standard vinyl flooring, with Audacity you
don't have to worry about all the little scares when your kids are messing around.
The flooring is extra stain, scratch and impact resistant !

EASY
LIVING

Audacity flooring features an extra stain resistant wear layer,
plus it can be wet-mopped and even steam-mopped.
All of which means it's really easy to keep your flooring nice and clean!
LAMINATE REINVENTED
TO AMAZE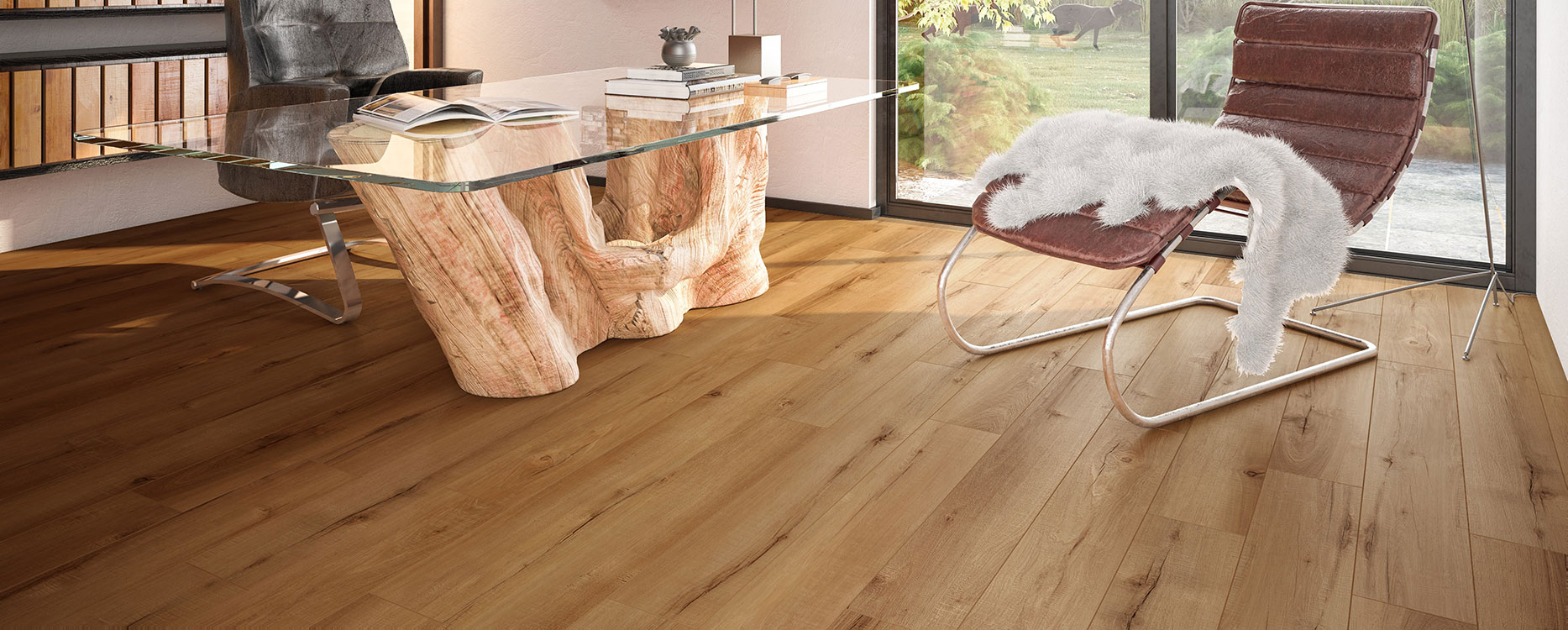 A NEW AUDACITY FLOOR IN YOUR ROOM IN 3 CLICKS
Snap a Shot
Welcome to the
Audacity Style Hub
Installing new flooring can be an overwhelming task. We're here to help! Learn more about installation and maintenance, get design inspiration, and hear from these buzz-makers and fans from all over the world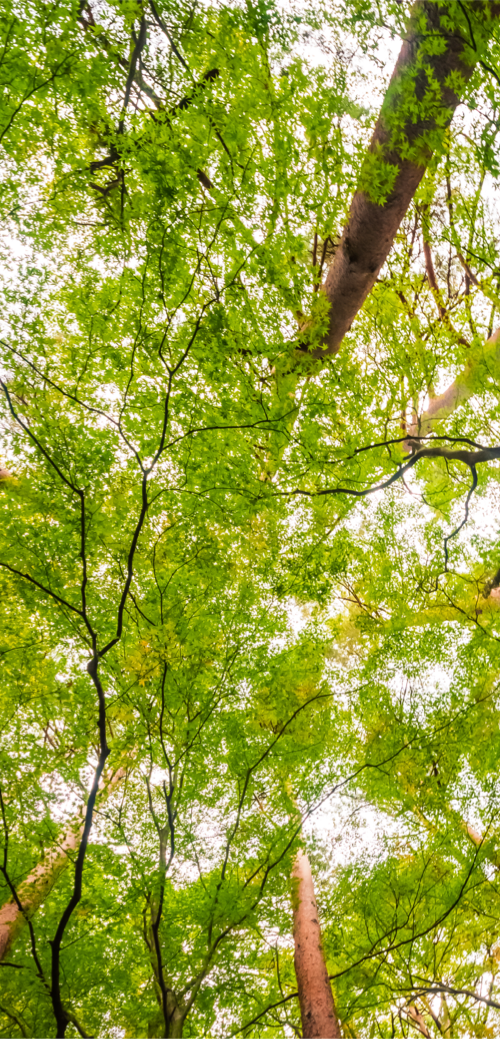 EASY TO TRUST
With Audacity, safety and sustainability is our top priority. Our collections are certified safe to use in any indoor environment.
SUPPORT
FIND AN AUDACITY RETAILER
OR ASK A QUESTION.